Service Is Our Specialty

Every service starts out with either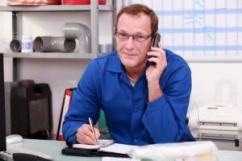 a phone call or email into our main office where the live operator will get the preliminary information on your plumbing issue. While you are talking, our representative will be locating and dispatching a service contractor to your location. Before the call is over you will have the name and estimated arrival time of your contractor. Once your plumber arrives everything is in his hands. After all, our plumbers are consummate professionals and know exactly what to do to take an emergency situation and get it under control.

Whole Home Plumbing Solutions

What sets our Downey plumbing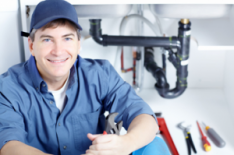 service apart from others around the city is our dedication to completing our services with honesty, integrity and professionalism. Our services cover many areas of our clients' homes. There's literally not a room in the house that we don't do work in. In homes, we cover problem areas within the kitchen, bathroom, outdoor kitchens, underground plumbing in both the front and back yard, faucet and toilet replacement and repair, and any other units that you may have. We also cover services such as routine pipe inspections and water heater repair and replacement, garbage disposal repair.

Call our Downey plumbers today and see what a difference a professional plumber can make in the quality of your life.